'SMART' Glass Channel System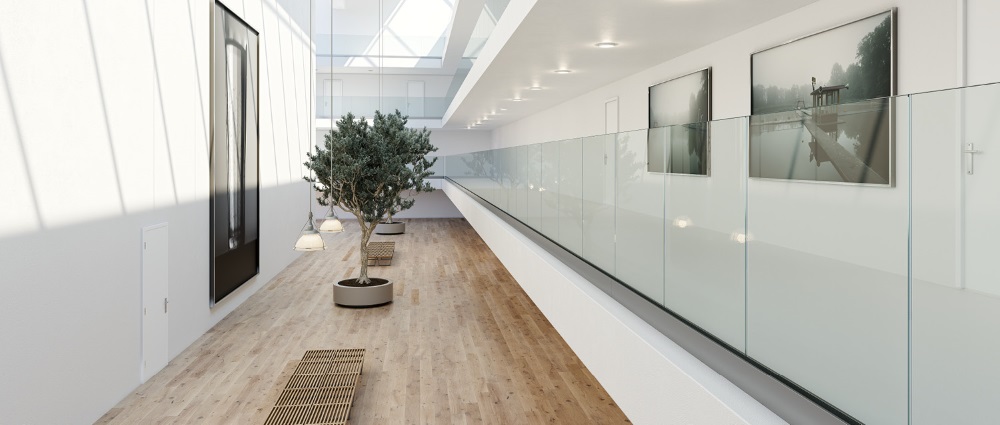 SMART Glass Railing Channels System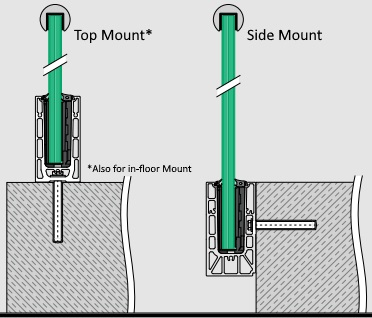 This economical solution in our range of minimalist glass railing systems, it is designed for balustrades in residential environments or other light to medium use projects.
The 'Smart' Glass Railing Channel is available with two different types of base shoe: Top Mounted Channel and Side Mounted Channel. With the fixed 'Quick-Disc' system, it can accept glass thickness 12.0mm to 21.52mm. When using the adjustable 'Quick-Disc' system, you can use glassess with thickness between 12.0mm and 17.52mm.
The Quick-Disc System is an innovative feature that simplifies glass installation: first, set up the base shoe channels, then place the special inlays inside them, next, align your glass and inset a Quick-Disc into each inlay to secure the glass panels. Finally, to increase the pressure on the glass, just rotate the discs clockwise using the Assembly Tool.