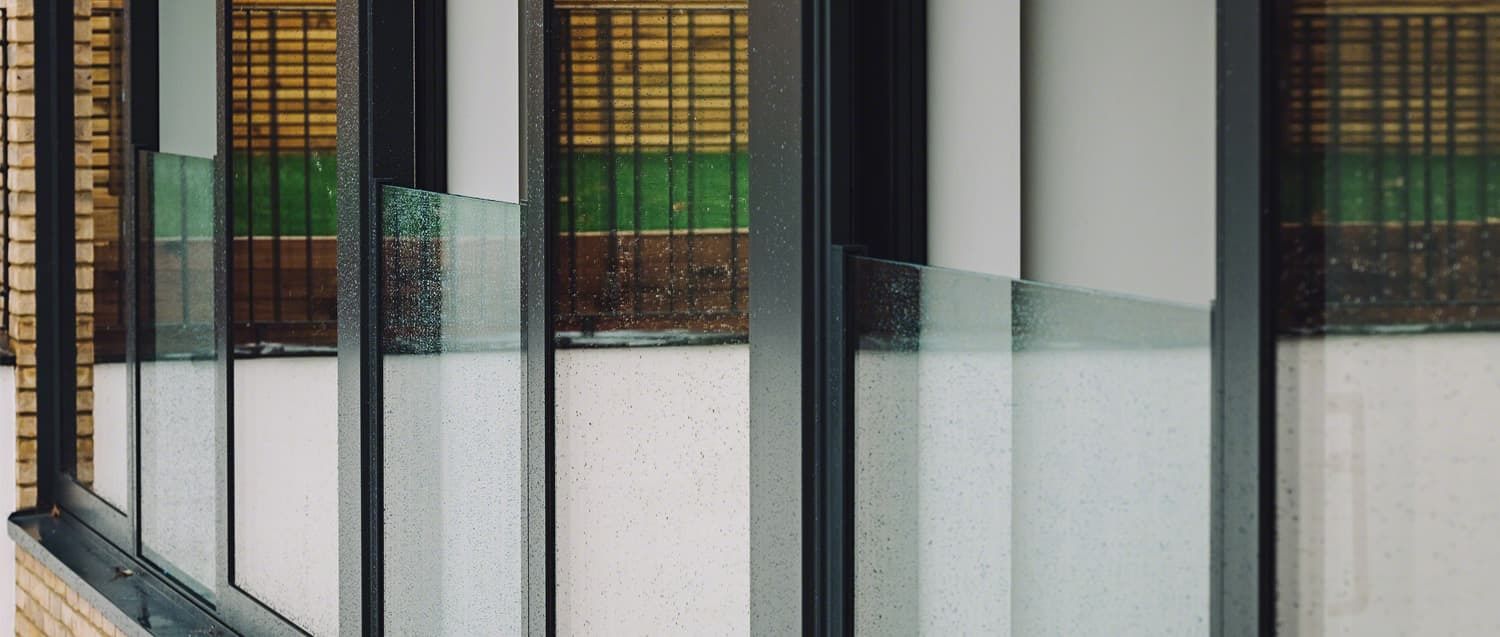 THE INVISIBLE JULIET BALCONY
Mount to front wall, door frame or window reveals. Powder coating to match any window frame. Create spans of up to 2800mm.


FRAMELESS JULIET BALCONIES
Do you want to create a truly frameless glass Juliet Balcony ? No problem! For this, there is the Glass Adapters system.

STAINLESS STEEL BALCONY RAILING
Virtually invisible, but still has that extra stainless steel accent in the form of a round or square slotted handrail with a connection to the facade. You can use glass panels of up to 2500mm

JULIET BALCONY WITH LED LIGHTING
Stylish and practical lighting system aesthetically provides the finishing touch to any Juliet Balcony installations

Shower Fittings & Accessories
A comprehensive range of Shower Fittings & Fixtures: Shower Door Hinges, Shower Brackets, Shower Door Handles, Shower Door Knobs, Shower Screen Support Bars, Shower Seals, Shower U-Channels and Shower Floor Support.
Glass Balustrades Clamps & Brackets
Glass Clamps and Glass Adapters suit timber or metal fixing and can be either square posts or tubes. It's the perfect solution for glass balustrade, balcony, partitions, railings & displays. A range of pre-assembled Stainless Steel Baluster Posts, including End Post, Middle Post and Corner Post.
Shop-Fittings & Glass Door
A wide range of Glass Fittings, including Stand-Off Fittings, Glass Clips, Glass Brackets, Patch Fittings, Floor Spring, Sliding Door & Pivot Door System for Shop Front setup.
Structural Glass Hardware
Kerol Hardware Spider Fittings available for both Fin supported and Post supported applications, used in conjunction with Point Fixing Bolts, suitable for Facades, Canopies, Entrances and Roofs.